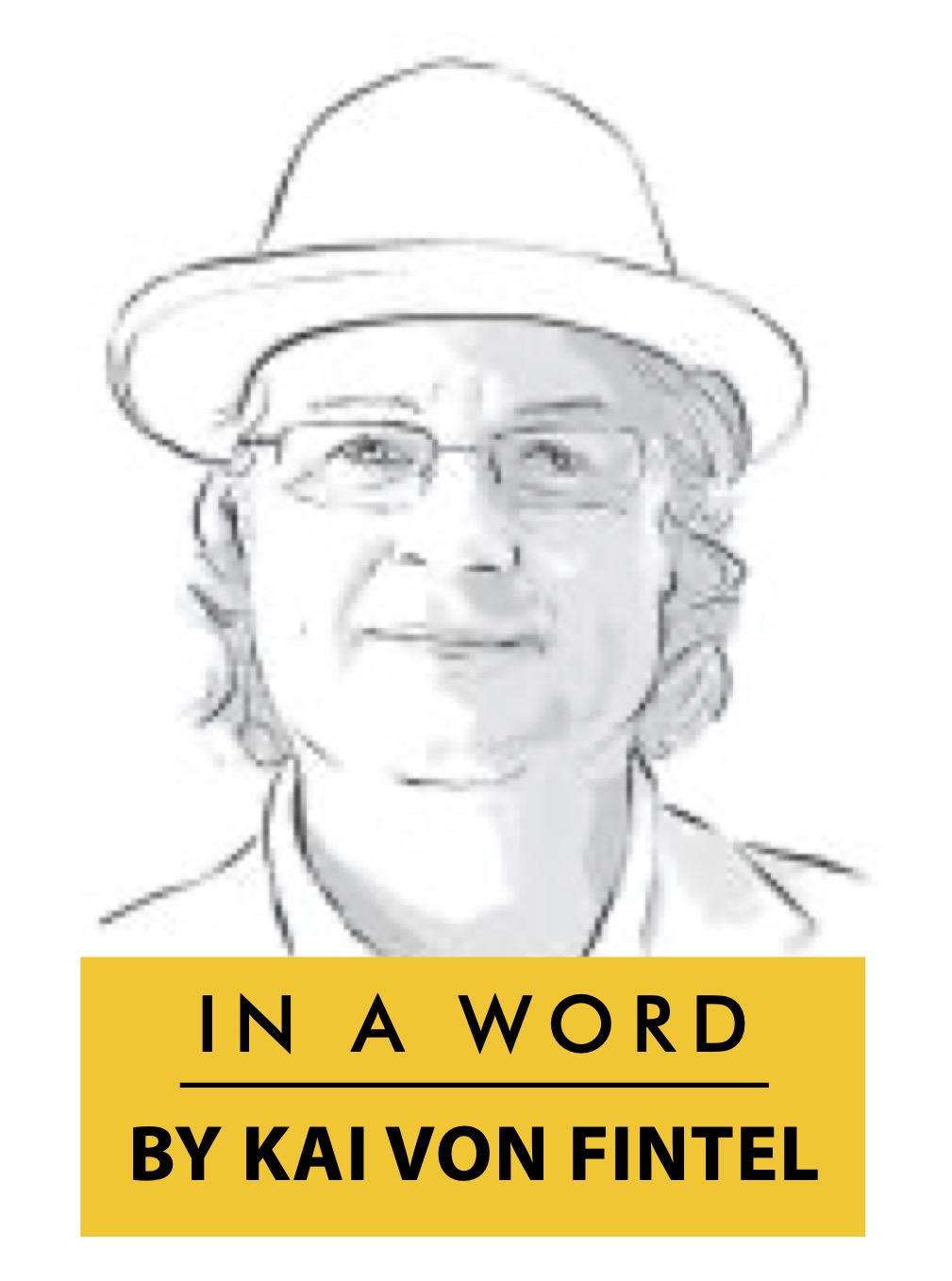 In the summer of 2022, I was given the opportunity to write a series of 500-word columns for the "In a word" feature in the Monitor Weekly, filling in while my friend Melissa Mohr was taking a sabbatical to work on her next book. (If you don't know her book on swearing, "Holy Sh*t: A Brief History of Swearing", you should definitely check it out.)
There are seven columns. I give here links to the six that are (as of now) available on the web and also to PDF offprints. Note that as usual in the business, I had no input or say about the titles that were given to my pieces.
When I find the time, I plan to provide some commentary and links to relevant sources and follow-up reading.